Rule #1 — Don't get hurt. Safety is the first priority. Er, or is it the second, after money. Or the third after getting the trains out.
"What the fuck would you choose? Again… gay. Not cool. Not that I'm anti-homosexual, but if you're a straight male, you shouldn't have to go through that
2004 Update Oh my god, it's the quadrennial update Henry Weld May 2004 +—–++—–++—–++—–++—–++—–+ AUSTRALIAN PUNK
If you're somewhat new to the fraternal way of life, there's nothing more confusing than the Greek alphabet. Strewn across every fraternity and sorority house on
I have some corrections and comments regarding her statements. 1) Blocking highways is not non-violent protest. People can die from this in a number of ways.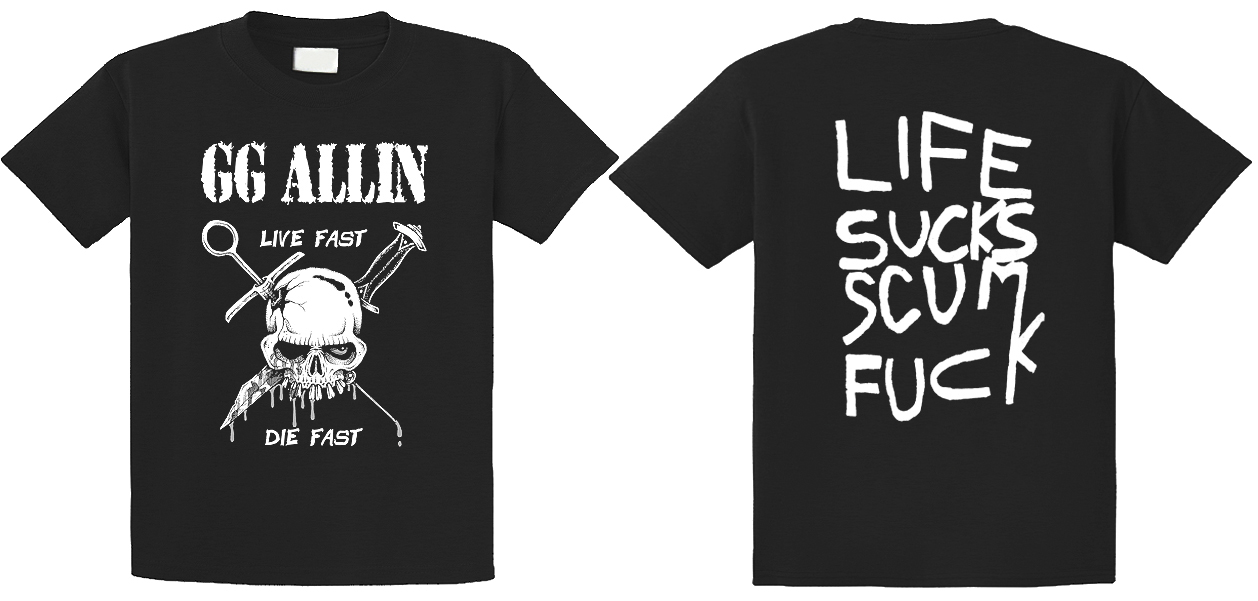 Comcast, you are what the web never wanted. No one wants your shiternet, but when you only have one local provider (even if they and what they stand for is terrible
The new Overwatch League went with a pretty tried-and-true blueprint for its logo design: the white outline of a player against a colorful, two-tone background.
"I just wish [Final Fantasy XII]'s main character weren't this pretty man shithead," says Kirk on today's big Q&A episode of Kotaku Splitscreen.
Read posts Sent to a friend [13] Myrtle Beach Sucks. I'm so frustrated that I even came to this annoying, fat stretch of beach land. The place is called "The Grand
Features Editor, Kotaku. Japanese curry aficionado. Author of the books Power-Up: How Japanese Video Games Gave the World an Extra Life and the upcoming Final Fantasy